OUR SERVICES
TradeCon International UG
We are an international service company specializing in the distribution of innovative products and services of German medium-sized industrial companies. Target areas of TradeCon International UG are the countries of the Middle East and Africa.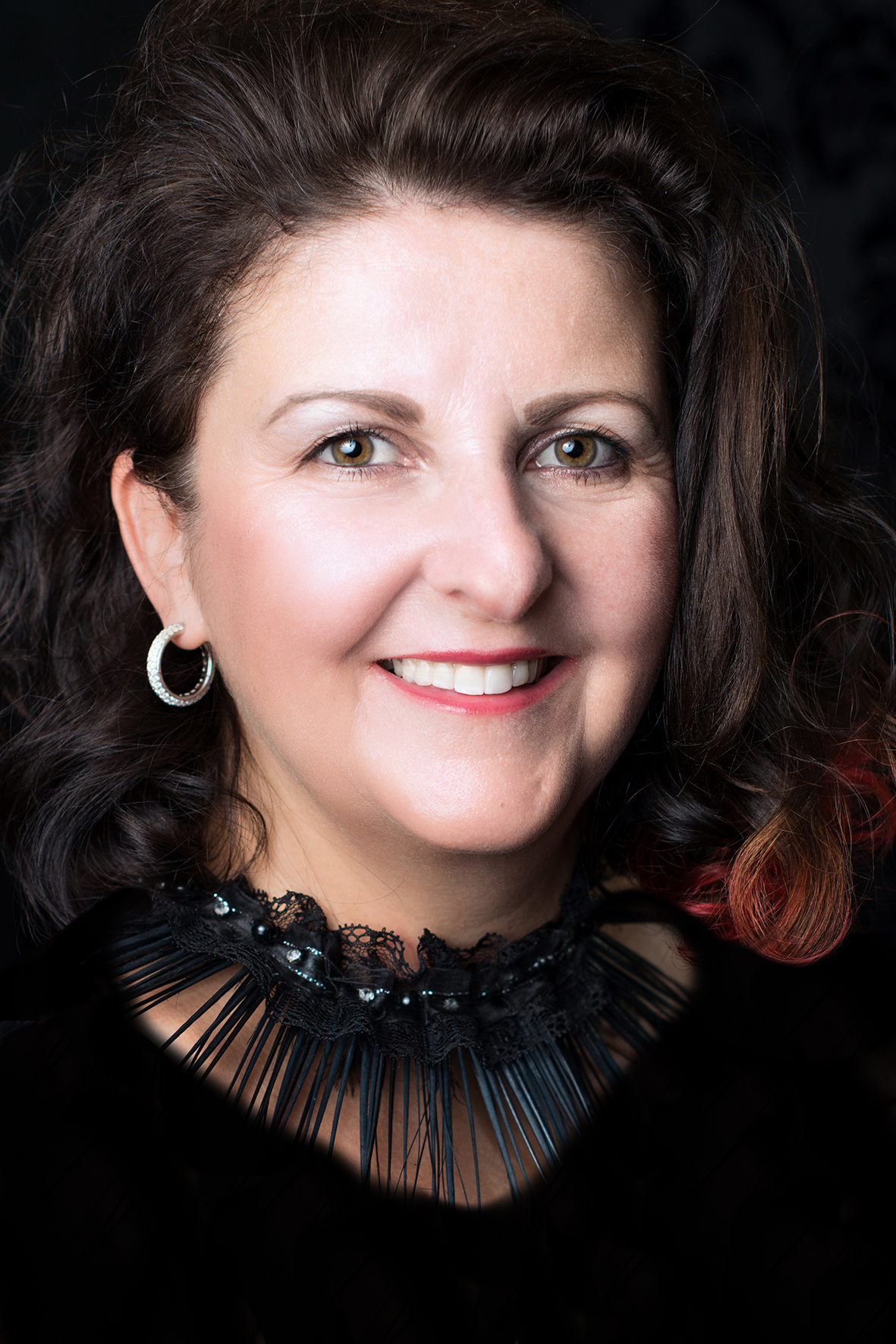 Business Development / Project Development
You have a new idea?
We conceive and develop your ideas under the focus of holistic considerations. We will provide you with in-depth market and feasibility studies. We combine your project ideas based on local site conditions and capital requirements.
Projektmanagement
You are looking for access to German high-quality products and services for your project?
You want to qualify your staff according to German standards and enable them to carry out the necessary maintenance and repair services? Then you are completely right with us! TradeCon International UG offers comprehensive advice on German products and services. We take over the complete management of your project, starting with the product search, price negotiations, drafting of contracts, production of export-relevant goods and customs documents and of course take care of the installation on site. We rely on extensive engineering knowledge and get to know your local workforce. Employee training / training is a matter of course for us.
Exportmanagement
Would you like to expand your business and find new channels of distribution to Africa and the Middle East while still managing risk and costs?
TradeCon International UG develops professional services solutions for your successful market entry. In addition, we handle the entire export business of your company completely and professionally. Lean back and leave us the customer acquisition, the communication with existing customers, the high-level contact and present on-site, so that you can focus exclusively on your core business.
"To be successful requires two things: clear goals and the burning desire to reach them. "